VIRGILIO WARDROBE
£

700.00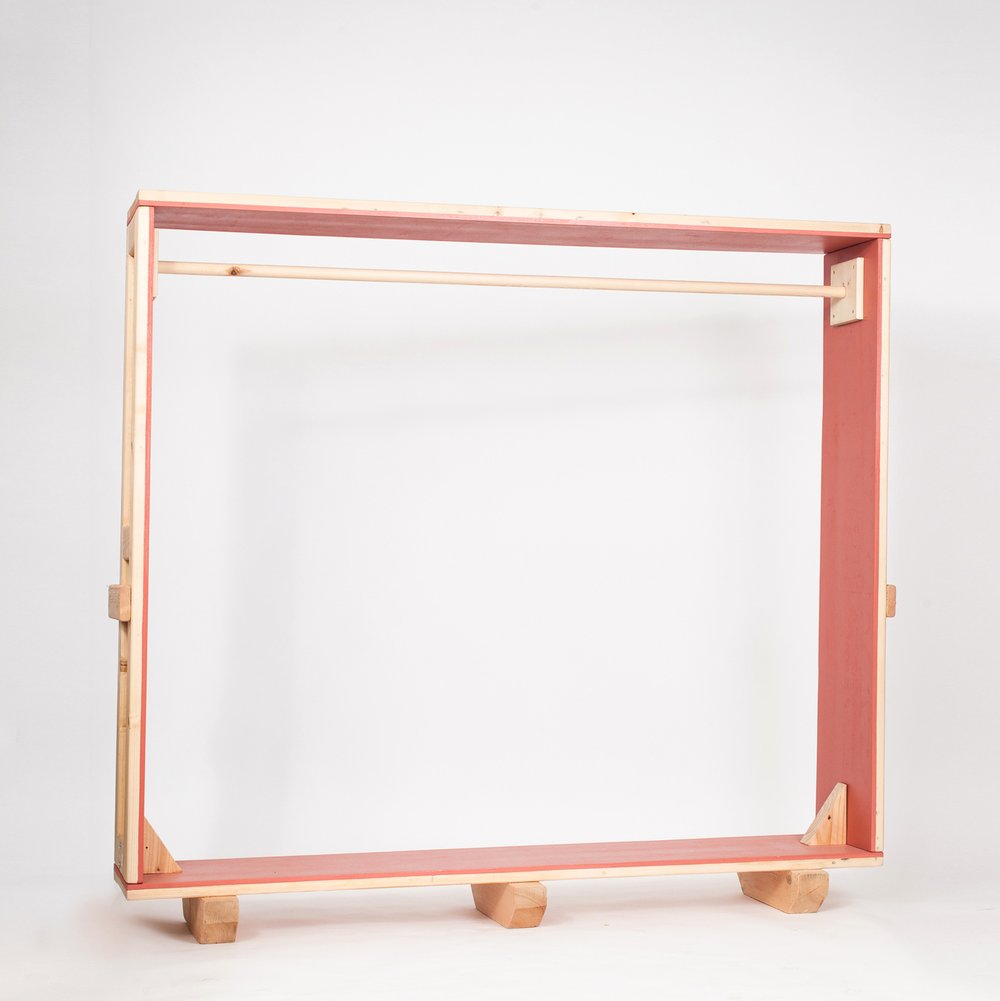 NEW! A modern wardrobe VIRGILIO made out of an art crate that was used to transport a big painting entitled 'La Tomba di Virgilio in chiaro di luna' by Joseph Wright of Derby painted in 1782. Painting was transported from Derby Museum and Art Gallery to an exhibition on the subject of Vergilio in Palazzo Te in Montova, Italy and back.
There are two other interpretations of the same landscape by Joseph Wright one of which was in private hands and was auctioned for £1.5m at Sotheby's in 2011. It was subsequently purchased by a group of individuals and donated to the Metropolitan Museum of Art in New York.
CRATEive turned this solid art crate into an innovative and plafull piece of furniture. It's been designed as a simple, fun yet visually attractive interpretation of a wardrobe. It can be flat-packed for transport and assembly takes not more than 7min. and requires no special skills.
We think this piece would look truly amazing in a fashion concept store.
Dimensions:
Length: 190cm
Width: 35cm
Height: 180cm
Materials: Pinewood
Share